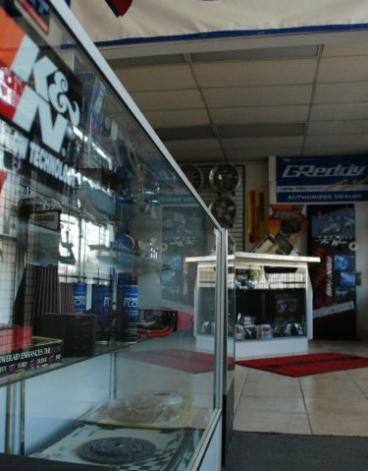 •Free Estimates

A simple call or email with basic information is usually all it takes to get your personalized estimate.

•Automotive Window Film Removal and Installation

We offer the leading technology and the highest quality window films, including High Definition films. Our advisors are available to assist you in selecting the perfect shade for your vehicle and our Installers usually require only 2 hours to provide you with an Elite Image.

Full Lifetime Warranty is offered on all our automotive window film installations. This covers against scratching, de-laminating, distortion, bubbling and fading.

•Marine, Aircraft, Commercial and Residential Window Film Installation

We come to you to provide you with a custom quote for your needs.

•Automotive Accessories and Performance Parts

We offer a range of after-market automotive accessories and performance parts at competitive prices. Speak with our advisors for assistance with your needs!

•Window Film Distribution

*Dealers please inquire.

Windshield Repair and Replacement

Phone: (619) 563-6610 or (858) 292-4980